After a delayed start to her spring, Prowess is ready for a Group 1 contest at Flemington.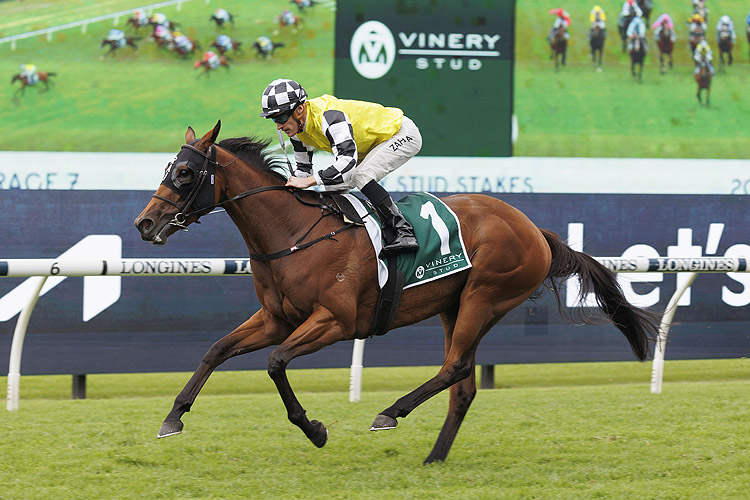 New Zealand trainer Roger James says Prowess will rise to another level is she is to win the Group 1 Champions Stakes (2000m) at Flemington.
Already a two-time winner at the highest level, Prowess is the 'new kid' on the block on Saturday.
Forced to miss the early part of the spring after requiring surgery to relieve pressure on an artery caused by an abscess, Prowess will be having only her third run for the campaign.
James is acutely aware of the task confronting Prowess, but says the mare is ready for the assignment.
"We haven't dodged the best with her, (but) having said that, this will be far and away her biggest test," James said.
"I'm amazed at the depth of the field.
"You've got Duais, who was unlucky in the Cox Plate and who knows the 2000-metre course around Flemington at Group 1 level very well, as does Zaaki.
"West Wind Blows has form going back to Breeders Cup winners and then you have Atishu who rushed home the other day.
"I don't think it finishes there and undoubtedly it is a tougher task."
James also noted that it is difficult for four-year-old mares to win before Christmas at weight-for-age, and at the highest level.
He said that was the reason mares of Prowess' age get some slight weight relief.
"She looks a bit exceptional, and we're pleased to have her there," James said.
"It is about my 160th trip to Australia with a horse over the years. Zonda way back and Silent Achiever more recently would probably be the best of them.
"This mare has got to do a bit yet to measure up to that level but could well do it.
"If she wins it, she's gone to another level.
"My concern is she could be six months away, but she's kept doing things that have surprised me."