The 'Minister of Magic' Hector Fawley is set to 'cast his spell' in the $121,500 Group 1 Hume Cup final (600m) – Race 6, 8.11pm – at The Meadows on Saturday night.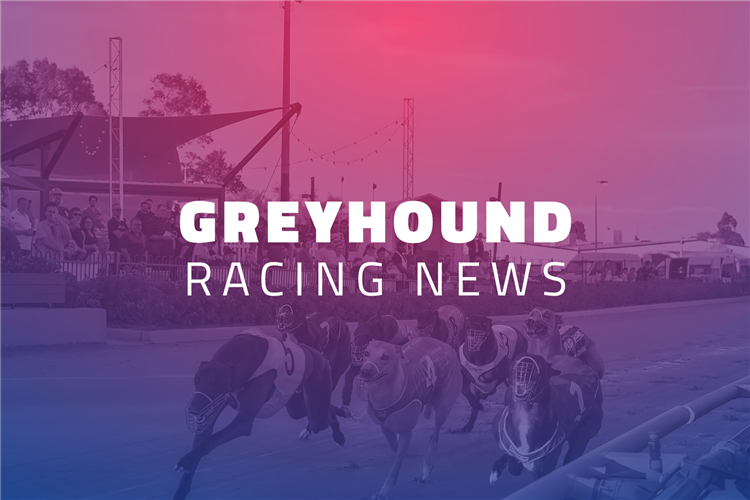 Trained at Buckley (around 30km south-west of Geelong) by Lisa Cockerell, Hector Fawley produced his middle-distance 'wizardry' with a near-record 33.987sec heat win – just over one length off the 33.911sec mark clocked by Dyna Double One on February 6, 2016.
Amazingly, Hector Fawley – named after a Harry Potter character – started at $8.10. A magical quote for punters, considering he's arguably Australia's premier middle-distance exponent.
Subsequently Hector Fawley ($3.10) is on the second line of Sportsbet's market – behind Tasmanian star Raider's Guide ($2.50) – in the $75,000 to-the-winner event.
"He's just a special bloke, and we're just enjoying the ride."
"It was really interesting when he was $8," Cockerell said. I don't study form; I just turn up and race. But his form wasn't particularly good, and I thought box seven was going to be a worry.
"He was a bit underdone, and he received a little prat early. So, it (the winning time) was very surreal. I looked up at the semaphore board and I thought, it's not too shabby."
Cockerell is not concerned about Hector Fawley drawing box five for the final.
"He just needs luck in the first 5-10 metres. He doesn't jump well, but he musters.
"It (600m) is his pet distance. He's pretty field smart and if he needs to weave through the field, he will."
Cockerell says it would be nice for Hector Fawley to ring up a Group 1 win.
"I'd just love it for him. He just constantly, constantly amazes us.
"He's just a special bloke, and we're just enjoying the ride."
Hector Fawley has won 16 races from 40 starts, with $163,295 in prizemoney.
He won the G3 Racecallers Showdown (595m) at Sandown Park in 33.87sec.
Hector Fawley also clocked a magical 33.64sec over 595m at SP on April 20 this year. It was just over one length off the 33.562sec track record set by Collinda Patty on August 15, 2021.
"He's so cheeky at home. But then he's got a 'game face'," Cockerell added. "As long as he gets his Macca's nuggets and shake on the way home, he's happy."